Gear up for GO SKATEBOARDING DAY 2017!
The city of Anwerp blessed us with a new spot straight from heaven and on 21st June aka Go Skateboarding Day 2017, a holy day for skaters around the globe, we're gonna throw a banging opening ceremony to baptise this place.

No excuses on this day, come skate with #teamlockwood 'n collect some footage for the after-video, complete our challenges to win all kinds of prizes, grow a BBQ foodbaby while sipping on a cold beer/soda 'n have an all-around good time with the Antwerp skatescene.

DOWNHILL CHALLENGE (fastest time down the hill, no feet touching the ground)
TECH MANNY BANKS CHALLENGE (butteriest manny combo on the 4 follow up banks)
BEST CURB TRICK (most jawdropping allstar trick on Antwerp's best curb)
STAIRKILLER CHALLENGE (biggest n gnarliest trick down the stairs/gap)
COURT MASTER CHALLENGE (MVP trick on adidas' picnic table in the middle of the basketcourt)
FREE BBQ/DRINKS (only when you're on 4 screeching urethane wheels)

WHERE? New basketballcourt next to the railways behind Central station (Entrance through stairway from Van Immerseelstraat), meetup 13h at our Hardgoods Shop (Lange Klarenstraat 29) to leave together if you're too lazy to find it.

FREE SKATE FROM 13H, CHALLENGES FROM 15H, SKATING TILL THE SWEAT DROPS DOWN *LIL JON VOICE*
MAP: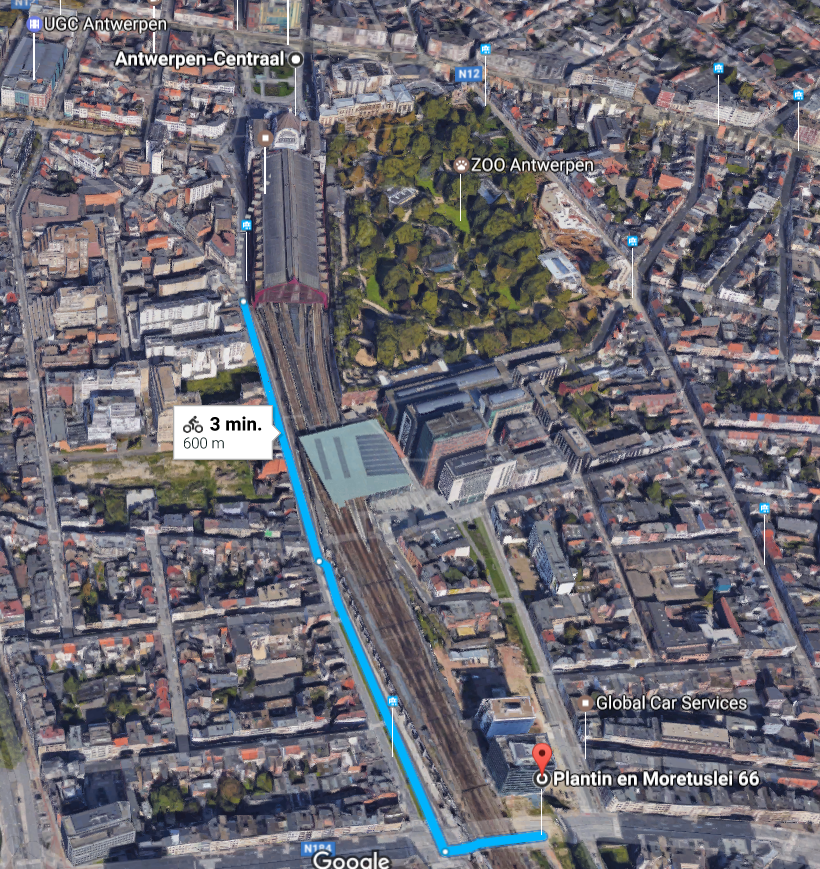 xoxo Team Lockwood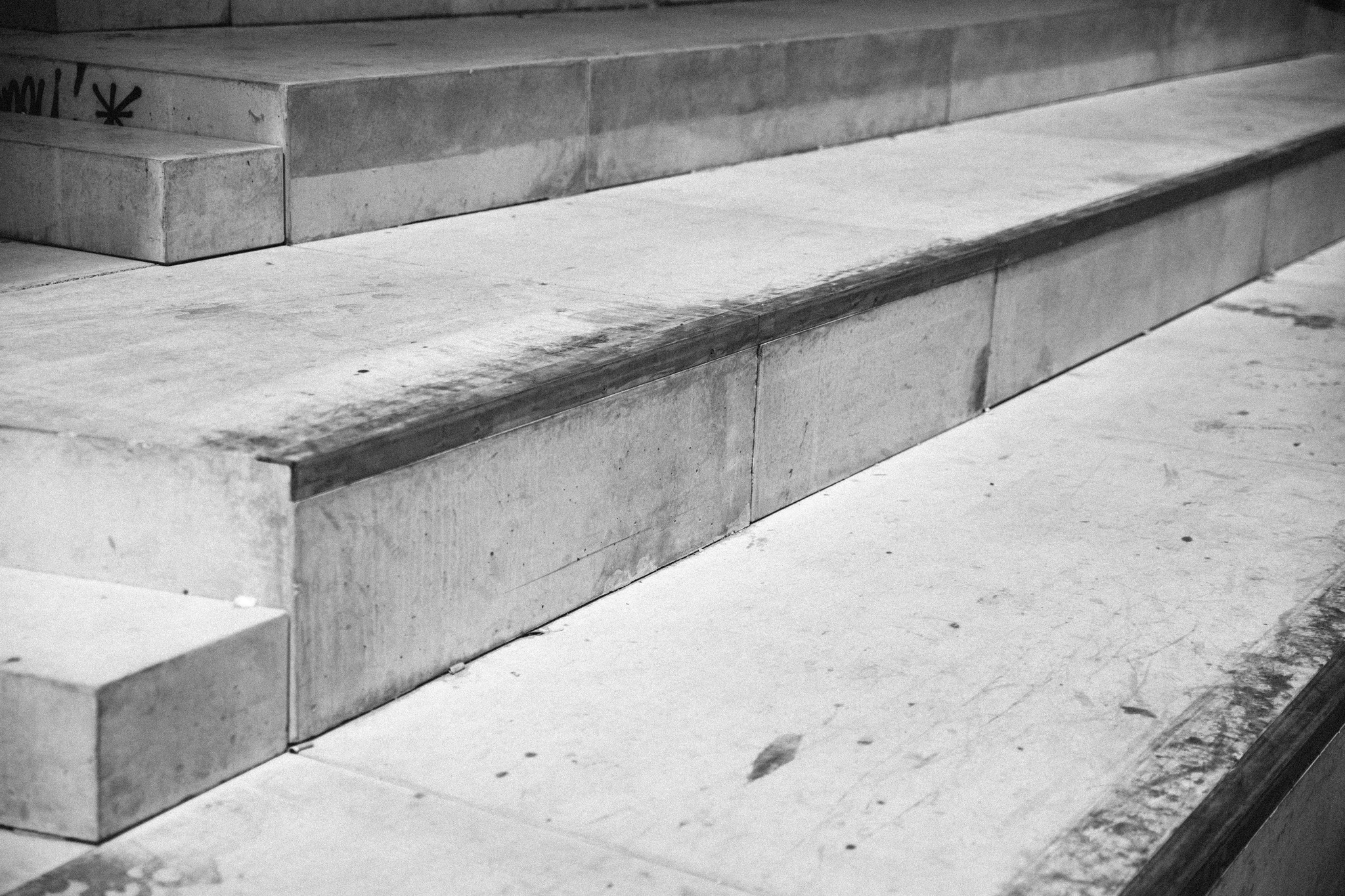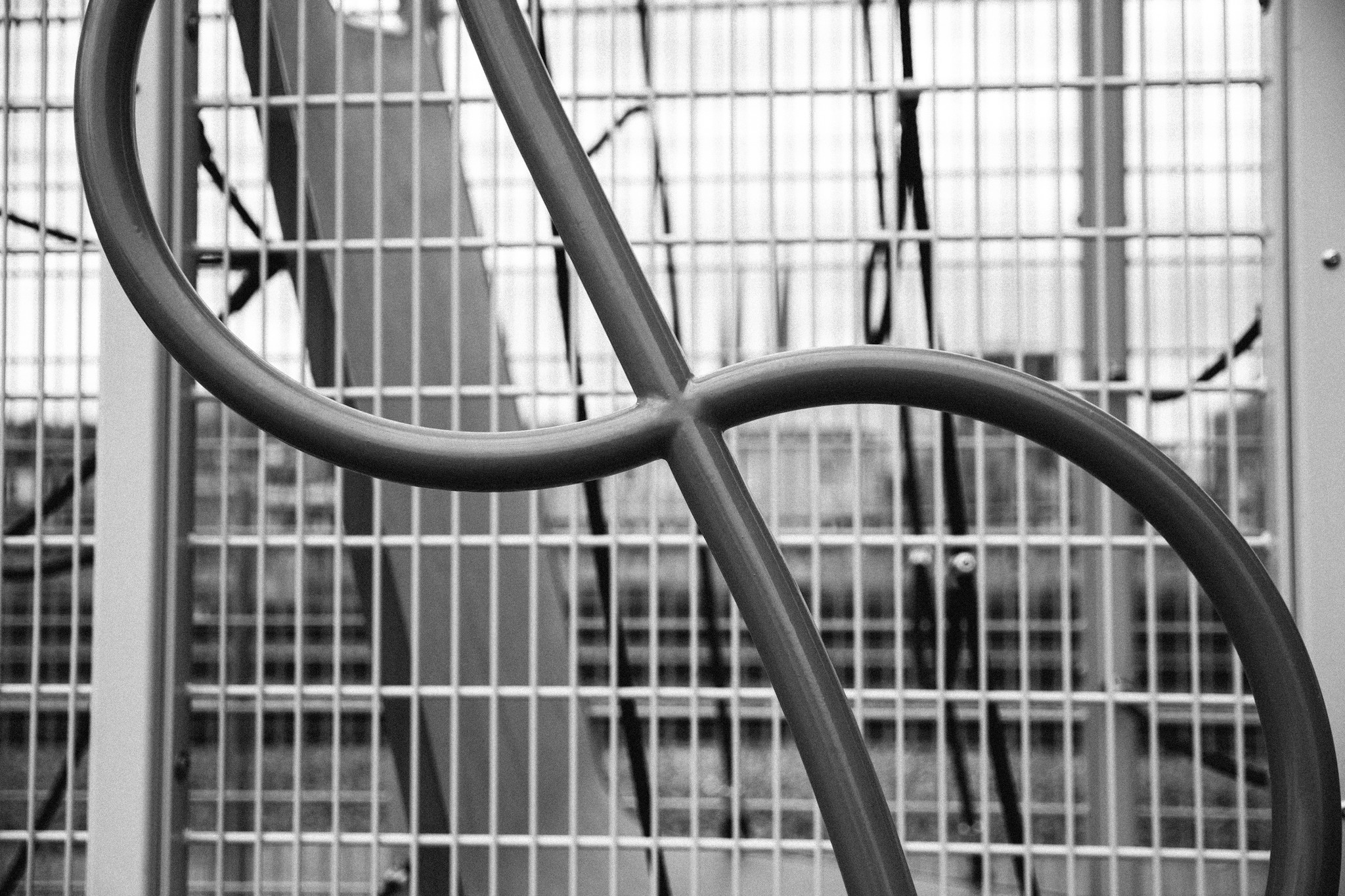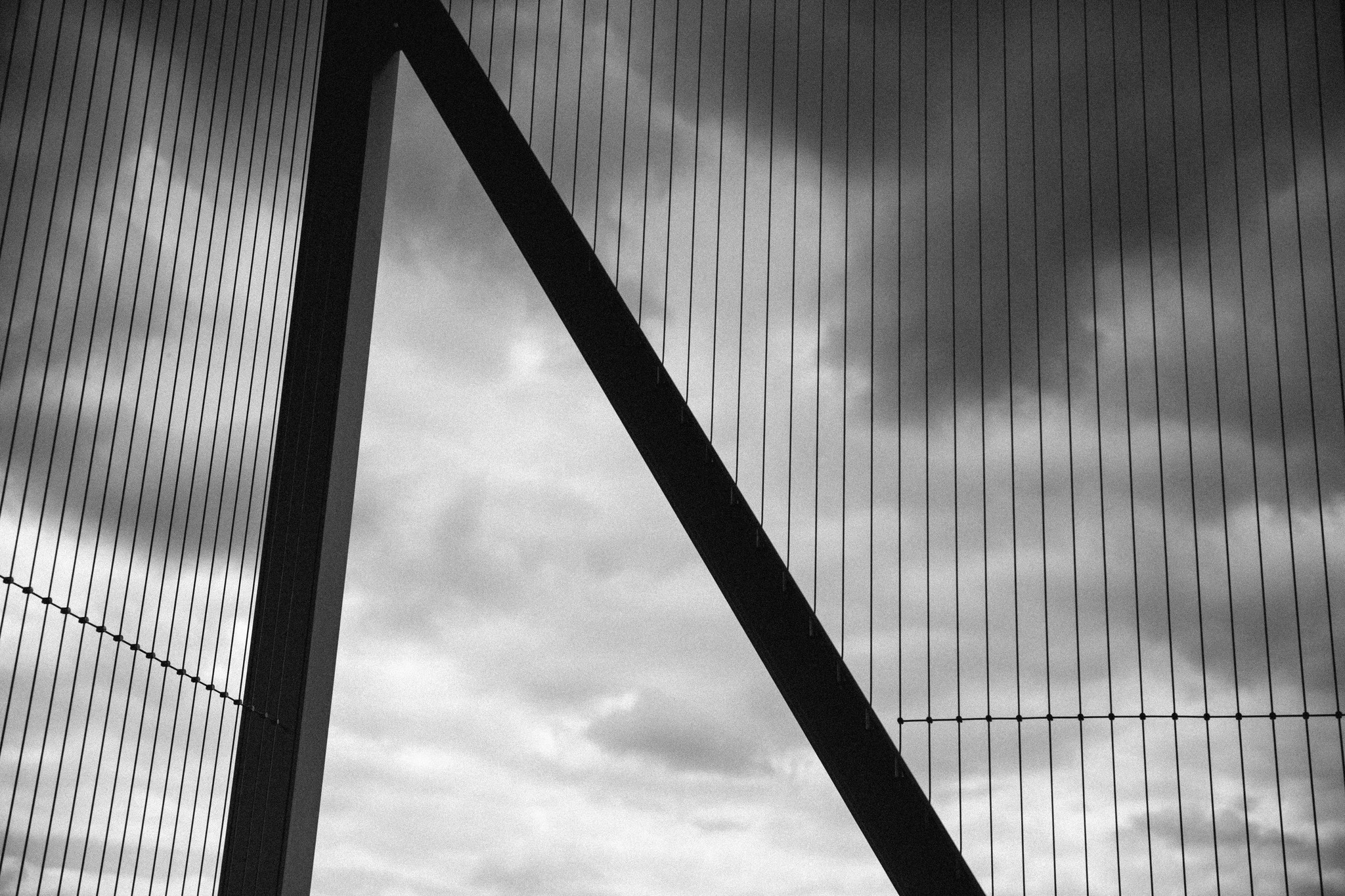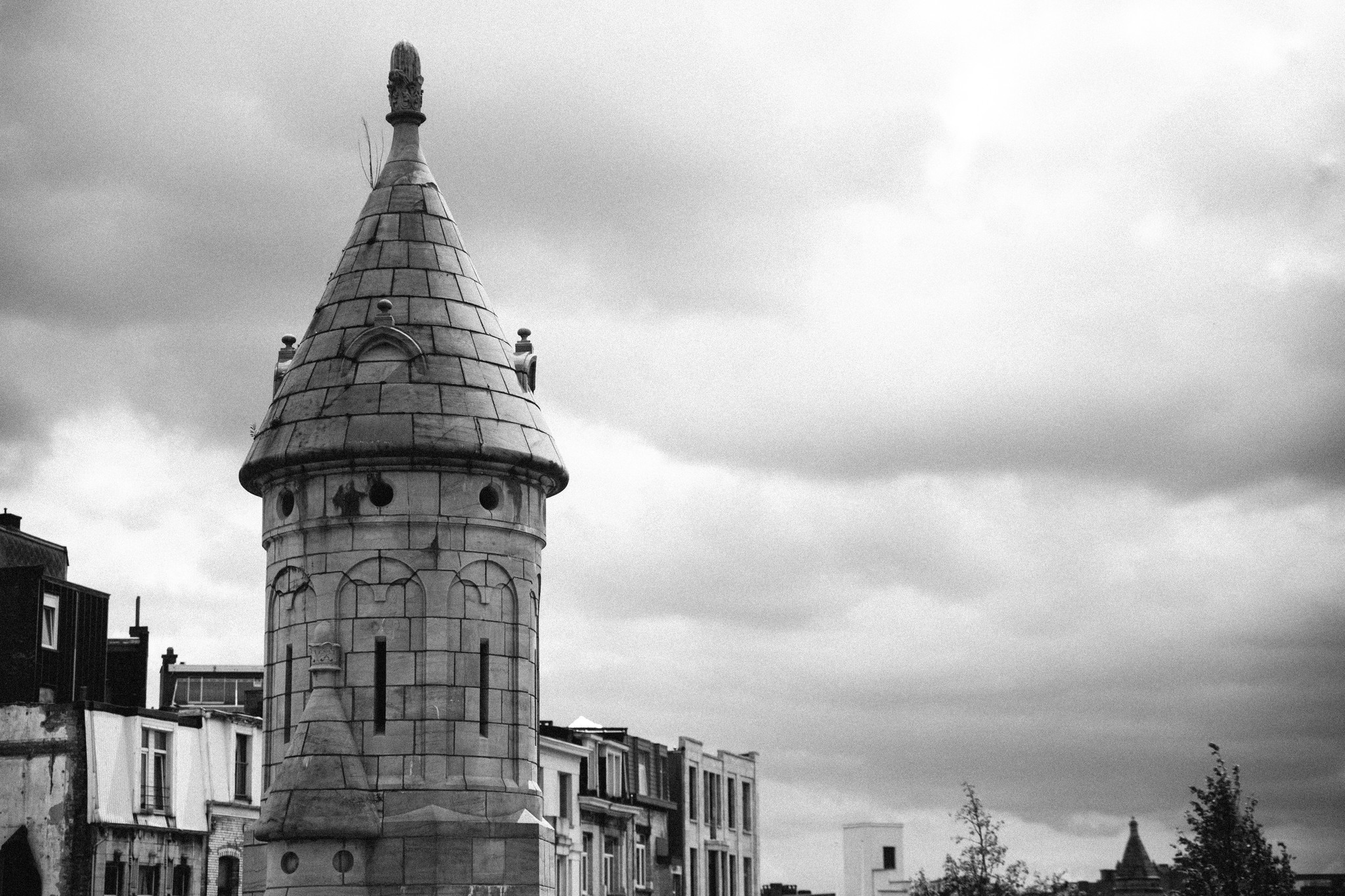 Pics by Kelly Fober.